Welcome to Rasmussen Realty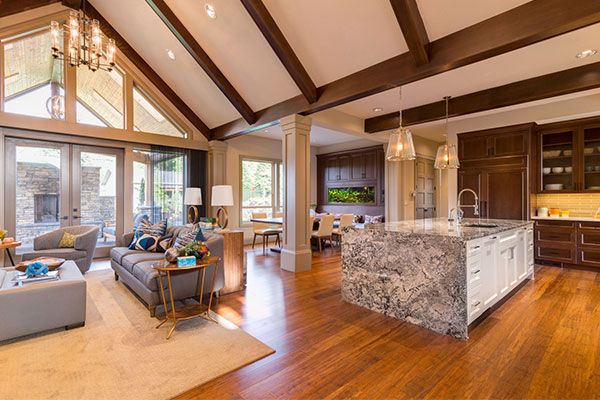 For Buyers
Buying your first home can be incredibly daunting. Property is likely to be the single most expensive purchase you will ever make in your lifetime and the pressure to ensure that you make the right decision can be immense.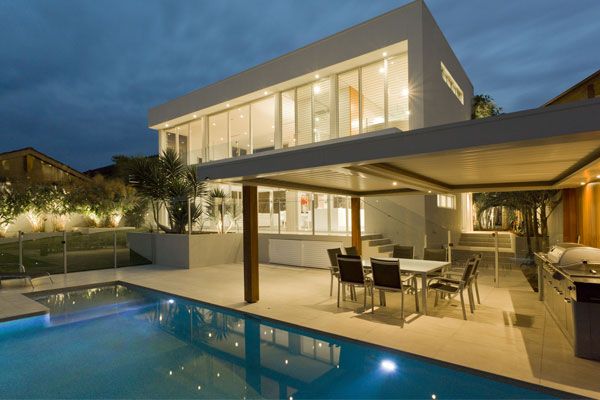 For Sellers
If you are looking to sell your home in Texas, I am here to help! I am a trusted real estate professional that can help sell your home in the fastest time possible. We'll work together to make sure it sells for top dollar.


List Your Property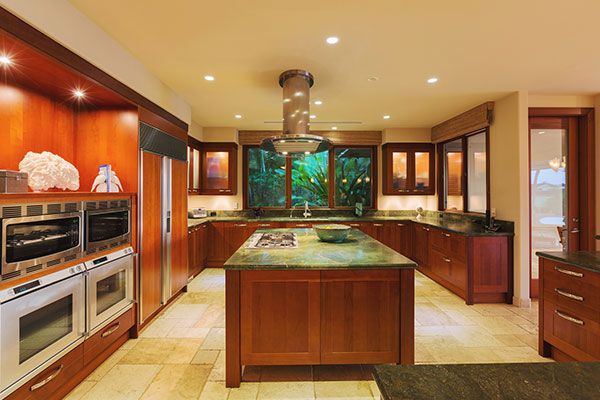 Financing
If you are trying to buy a home, there are many home loans and morgage options available to you. I can help you find the loan program that best suits your needs and answer any questions you may have about the financing process.
​
Kimberly Rasmussen
Expect Great Things
About Kimberly
San Antonio is an incredible city! A beautiful and exciting place to watch your family grow, enjoy great friends, and create precious memories. Whether you're a buyer, seller or renter I would love to work hard for you in giving the best information available.
RE/MAX is the #1 leader in real estate and well known throughout the world. When people think real estate, many think RE/MAX. They're known for providing the best in the business and I'm very proud to belong to the RE/MAX Preferred REALTORS. I look forward to working for you!
​
Read More